Pailolo Oktoberfest
October 14th 12:00PM-4:00PM
Pailolo Bar and Grill will be hosting its first annual, Oktoberfest on Saturday, October 14th. This benefit for the Pacific Cancer Foundation will feature seasonal and flagship craft beers from Maui Brewing Co and Kohola Brewery, as well as Oktoberfest-inspired fare, such as bratwurst, pretzels, schnitzel sliders and more, prepared by the resorts chefs.
Admission includes a logo stein mug, two beers, one food dish and live DJ entertainment. Additional beer and food may be purchased at the event.
Ages 21+ only allowed admission into the event.
Tickets are $30 presale and $35 at the door
Purchase your tickets here:
Pailolo Bar & Grill Weekend Breakfast
Join us at Pailolo Bar & Grill for weekend beachside breakfast.
Breakfast Menu
Fridays and Saturdays 8:00AM-10:30AM
Breakfast is offered from our Beachside Breakfast menu, where you can take in the gorgeous Ka'anapali scenery as you indulge in a savory bite.
Sundays 7:00AM-10:00AM
We will offer our "Griddle Iron" Breakfast menu where you can enjoy a great breakfast while cheering on your favorite football teams playing on one of our flat screen TVs.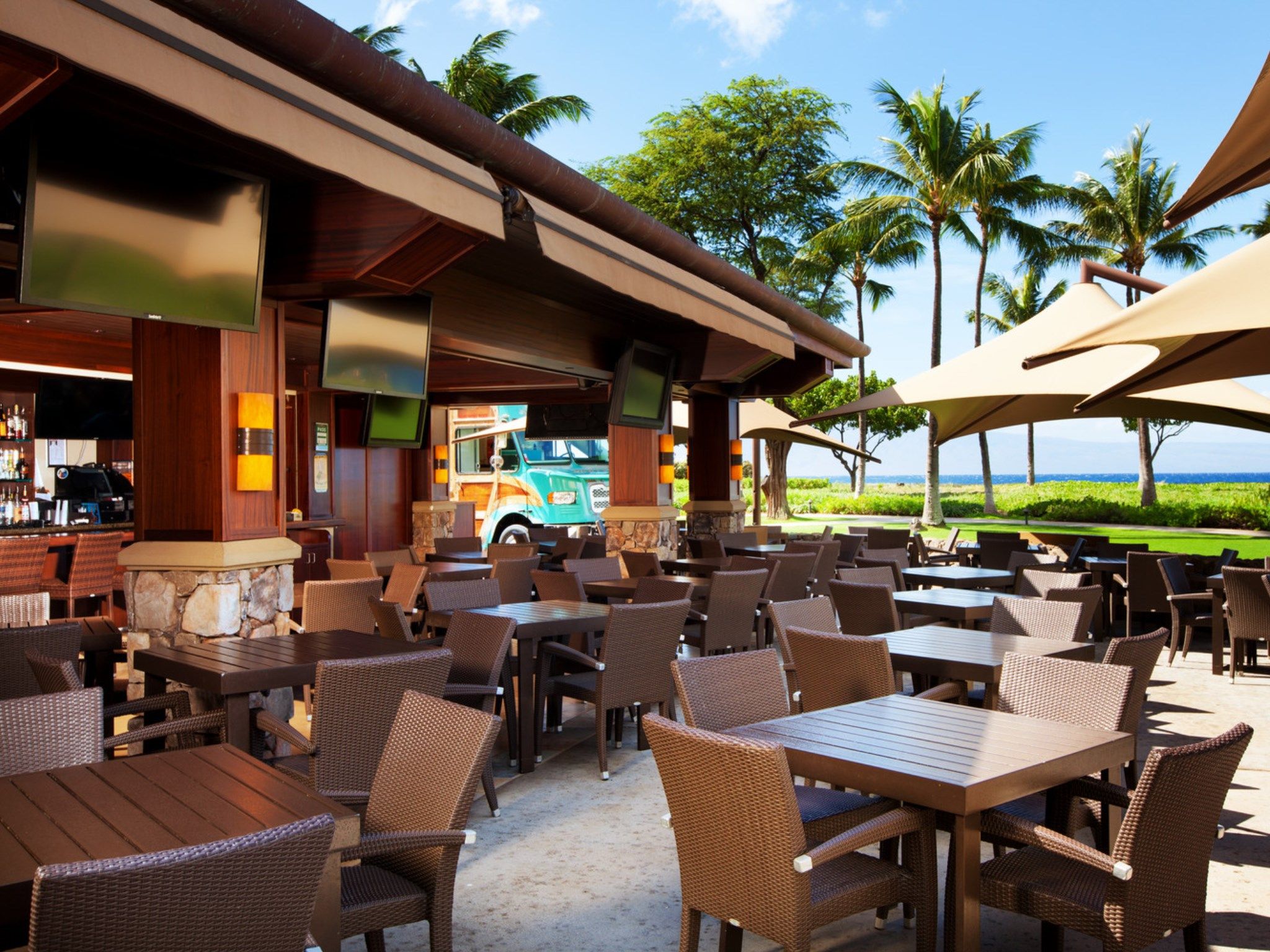 Happy Hour at Auntie's Kitchen
Happy Hour at Auntie's Kitchen
Every Night 3:00pm - 5:00pm Ongoing
LIVE MUSIC: Auntie's Kitchen
MF 5:00pm - 8:00pm Ongoing
Crab Fest, Auntie's Kitchen

W 5:30pm - 9:00pm Ongoing
Treat yourself to the irresistible spread of tempting, seasonal crab. This delectable spread is served until closing, giving you plenty of time to indulge. $46 per person
$23 per child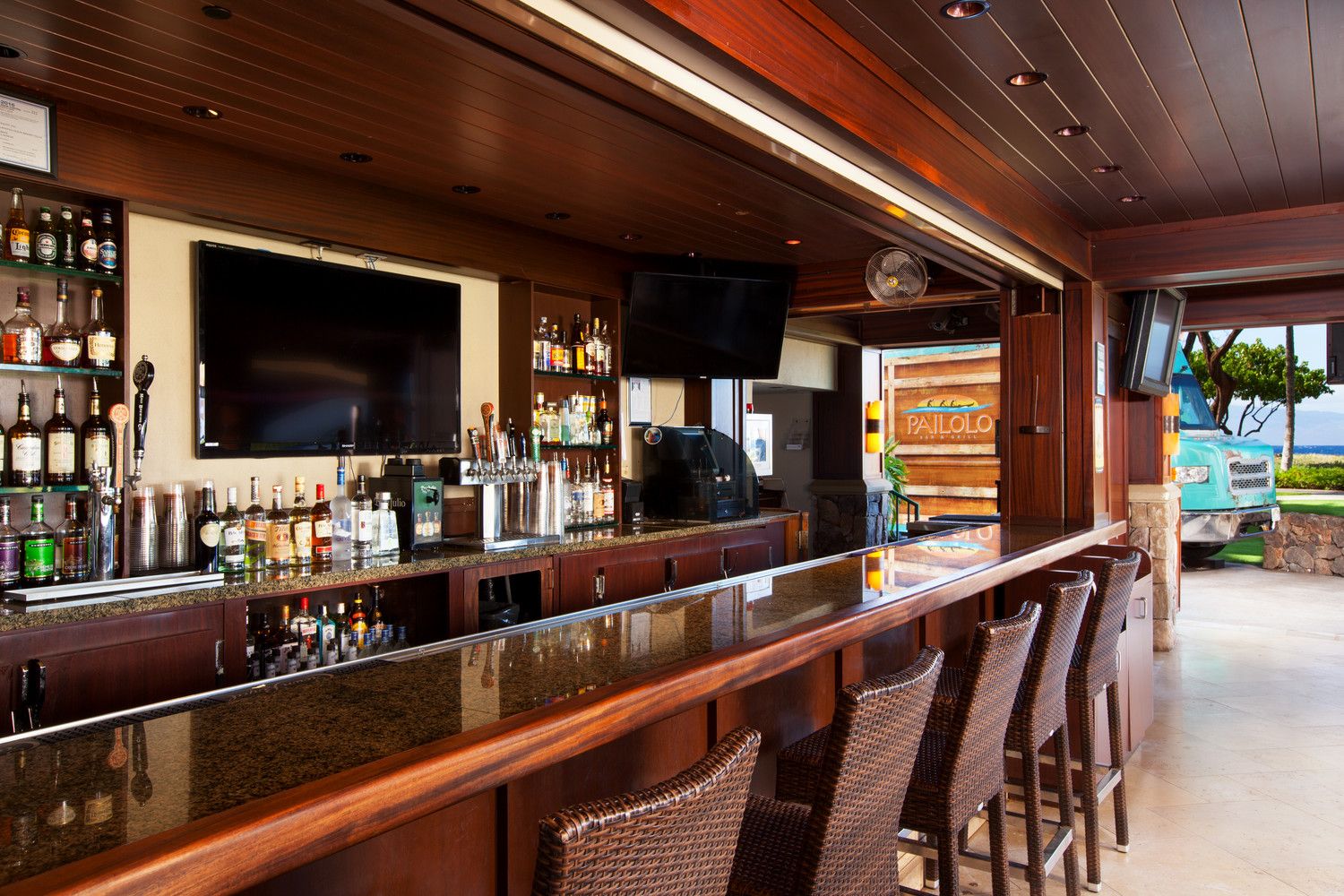 Happy Hour & Live Music at Pailolo Bar & Grill
Happy Hour at Pailolo Bar and Grill
Su-Sat 4:00pm - 6:00pm
LIVE MUSIC: Pailolo Bar & Grill
TW-6-9:00pm
Th-6:30-9:30pm
Pailolo Late Night Happy Hour
S-Sa 8:30pm - 10:00pm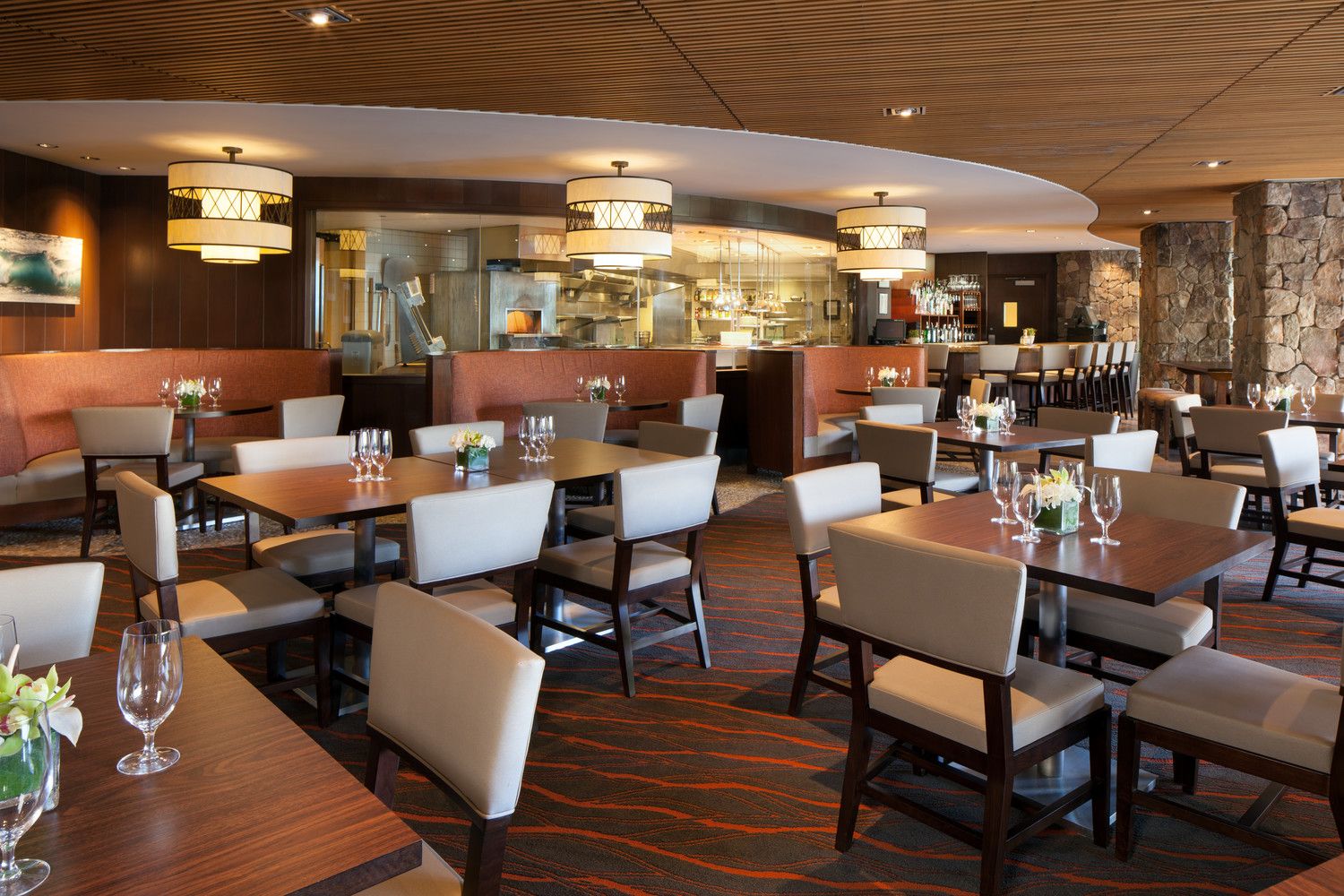 Pulehu, an Italian Grill Events
Tramonto Sunset Menu, Pulehu, an Italian Grill
Th-Su 5:30pm - 6:00pm
Join us for an early-bird dinner special. Place your order by 6:00PM or after 8:00PM for dinner to take part in this 3-course meal for $40 per person. Click the link below to learn more.
Wine Social
Sundays and Mondays
4:30 p.m. - 5:00 p.m.
Join us for an intimate wine and food pairing with restaurant and wine list manager, Jim Hansen. Jim's thoughtful selections paired with light bites make for a wonderful pre-dinner experince for wine enthusiasts. View Menu
Fire Up the Fun
Fridays 4:00 p.m - 5:00 p.m.
Hosted by Chef de Cuisine Jesse Pita and restaurant manager and wine expert, Jim Hansen, Fire Up the Fun features step-by-step preparation of two dishes – some from the resort's signature restaurant, Pulehu, an Italian Grill, and others from Chef Jesse's personal recipes.
$25 per person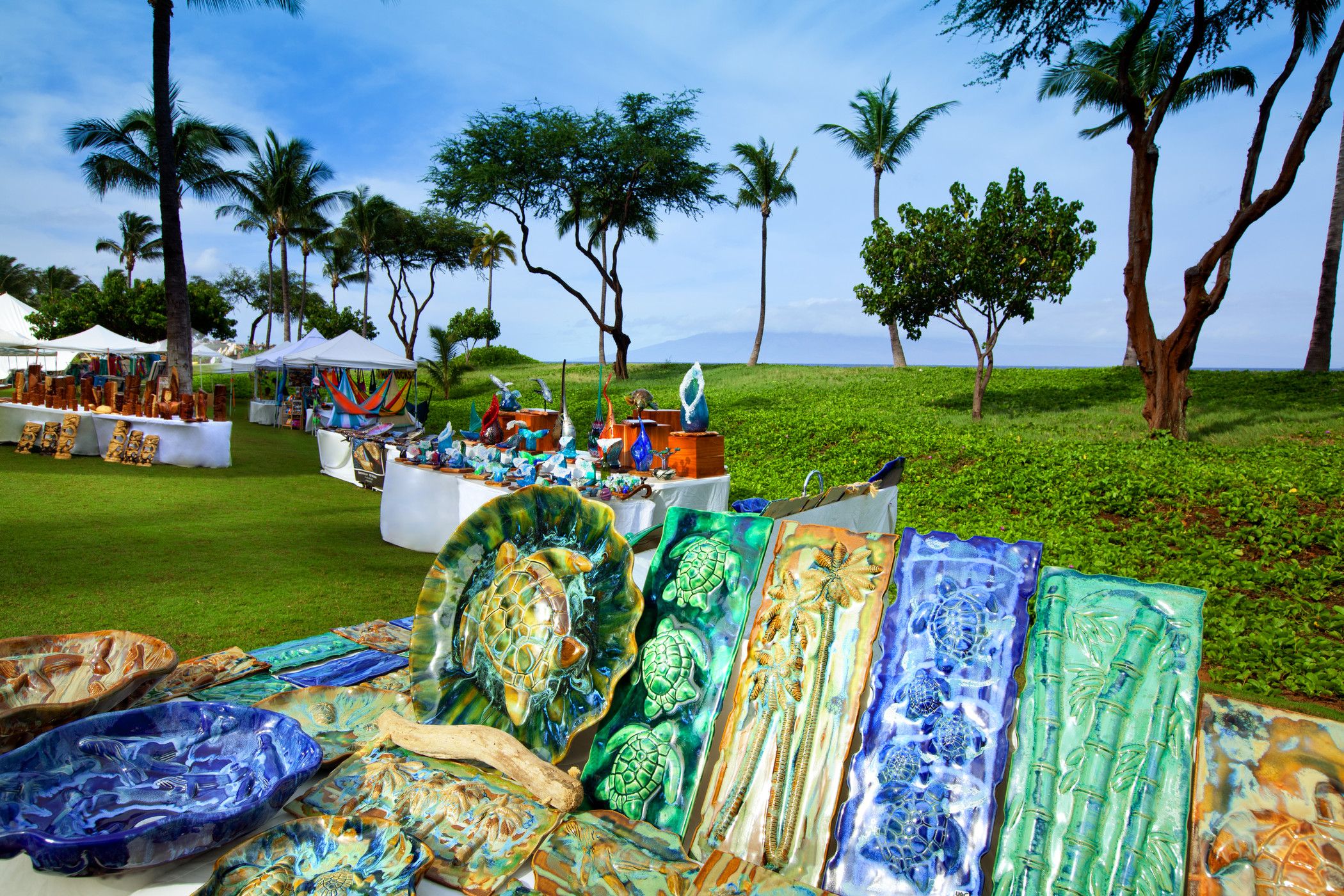 Resort Offerings
Imaging Plus Photography
M-F 8:00am - 5:30pm Ongoing
Enjoy a complimentary 30 minute photo sitting with our professional photographer and 4x6 photo print
Reservations required, touch 3254
Local Artisans
Sunday through Thursday 9:00am - 3:00pm Ongoing
Support our local crafters and take home a souvenir from the islands.
Located in the South and North lobbies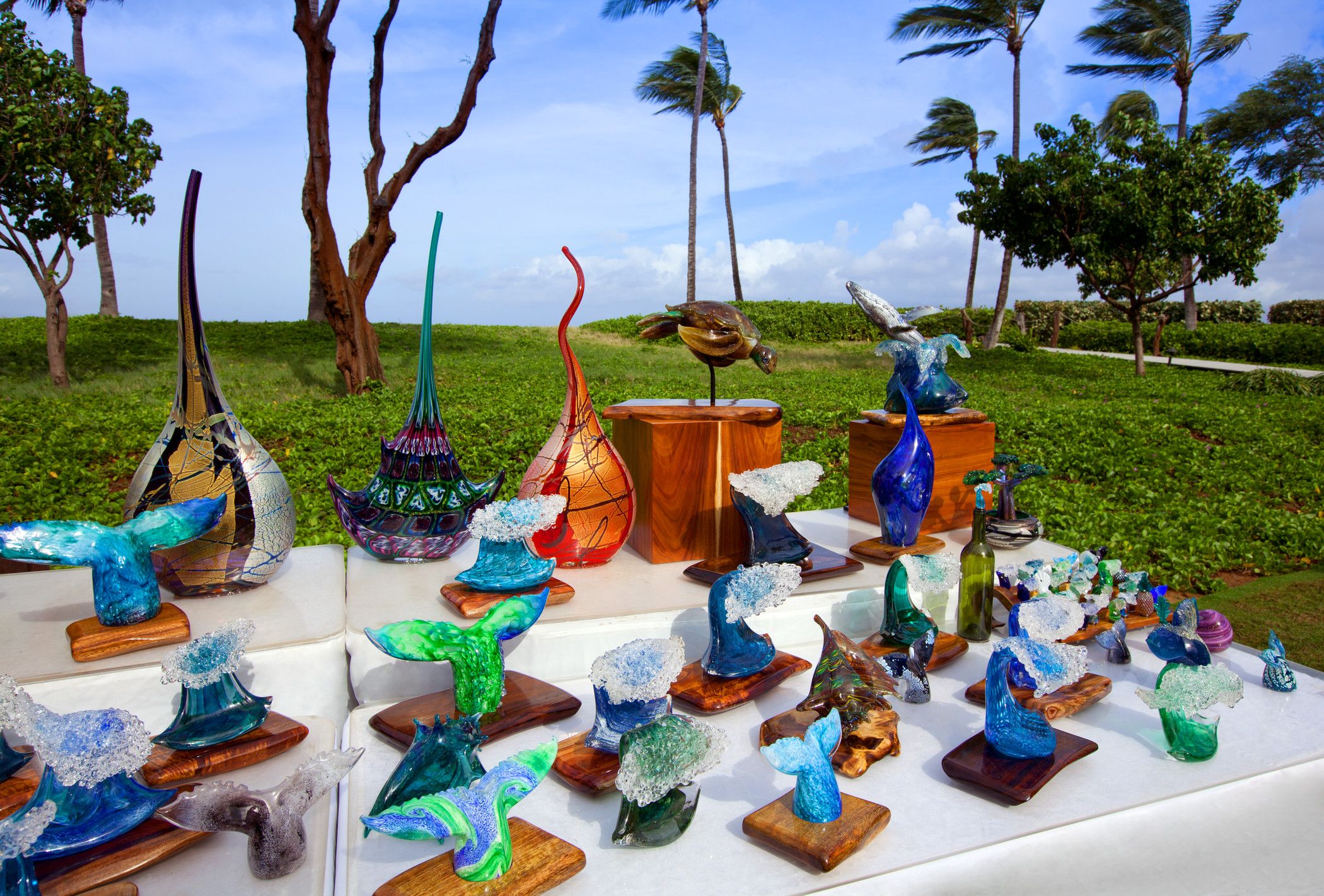 Aloha Friday Craft Fair
Fridays 9:00am - 4:00pm Ongoing
Experience ocean front shopping featuring handmade crafts and beautiful artwork made on Maui
Admission is complimentary
Located on the south beach front lawn
Aloha Tuesday Craft Fair
Tuesdays 9:00am - 4:00pm-Ongoing
Experience ocean front shopping featuring handmade crafts and beautiful artwork made on Maui
Admission is complimentary
Located on the south beach front lawn
Koi Fish Feeding

M-F 10:30am –Ongoing

North Koi Pond
Te Tiiare Patitifa Lobby Hula Shows
F-Sa 4:30pm - 5:30pm Ongoing

Enhance your afternoon and enjoy a live Polynesian performance by Keoni Manuel and Halau (hula school). Come and enjoy unique dances of the different Polynesian Islands.

Fridays-South Lobby Lawn from 4:30 pm-5:30 pm
Saturdays-North Koi Pond from 4:30 pm-5:30 pm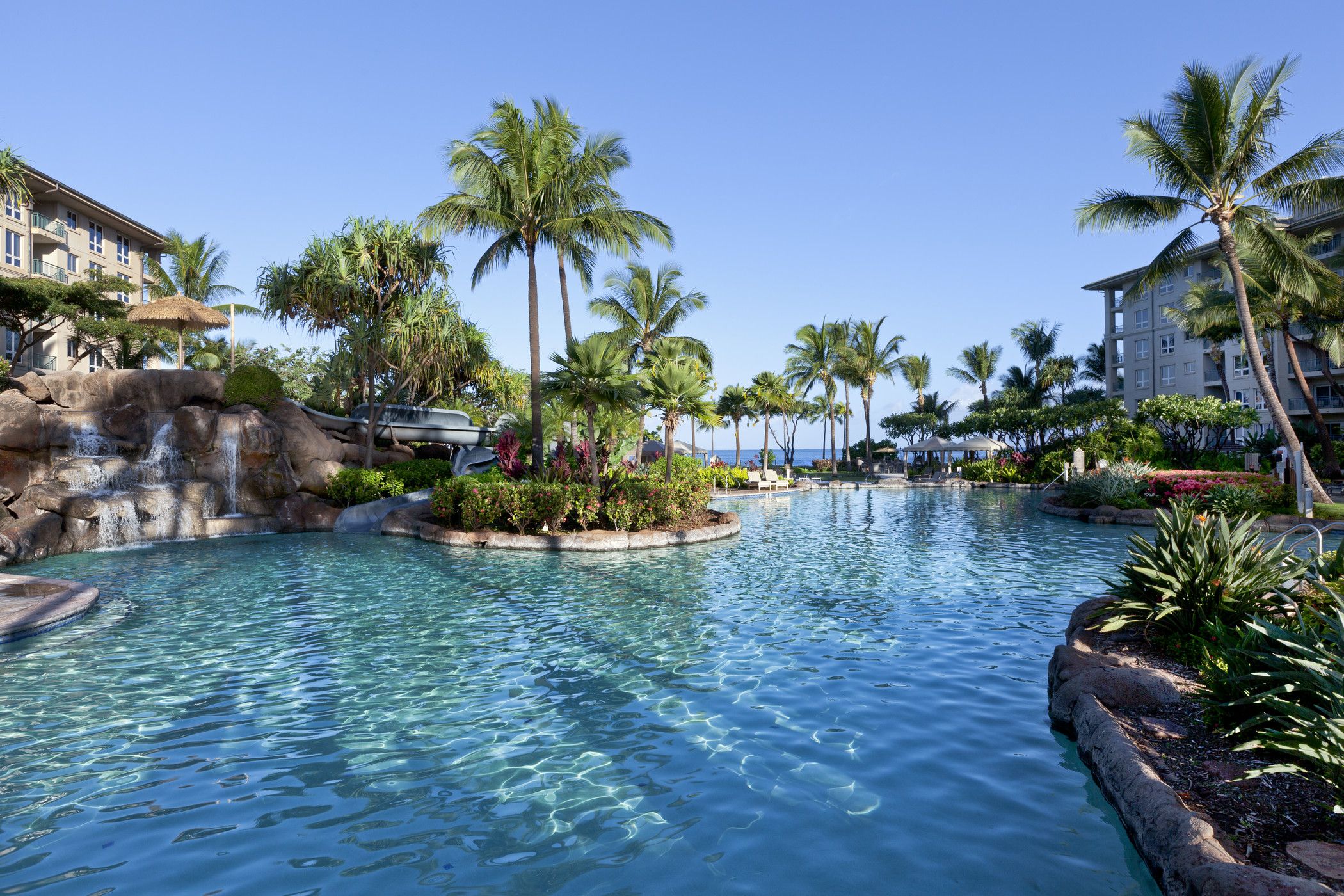 Henna Tattoos by Audrey
T/Th 10:00am - 1:30pm Ongoing
Prices vary-Cash only

Location: South Lobby Overlook
Hair Braiding & Feather Extensions- South Lobby Overlook
T 10:30am - 2:00pm Ongoing
Prices may vary. Cash only
Location: South Lobby Overlook

SNUBA
T/Th/F 11:00am – Ongoing

Visit our towel kiosks for further information or dial 808-667-3266

Location: South water sports center
Westin Family Kids Club Activities
MONDAY
10:30AM Koi Fish Feeding / Koi Ponds Fronting Pūlehu
11:00AM-12:00PM "Puka Shell" Jewelry Making (R) / South Lanai Lawn
1:00PM-2:00PM Ceramic Painting (R) / South Lanai Lawn
TUESDAY
9:00AM-10:00AM BINGO (R) / Pūlehu, an Italian Grill
10:30AM Koi Fish Feeding / Koi Ponds Fronting Pūlehu
11:00AM-12:00PM Tie Dye Creation Station (R) / Fronting Westin Family Kids Club
1:00PM-2:00PM Candy Lei Making (R) / South Lanai Lawn
3:00PM-4:00PM Surprise Activity / South Lobby Overlook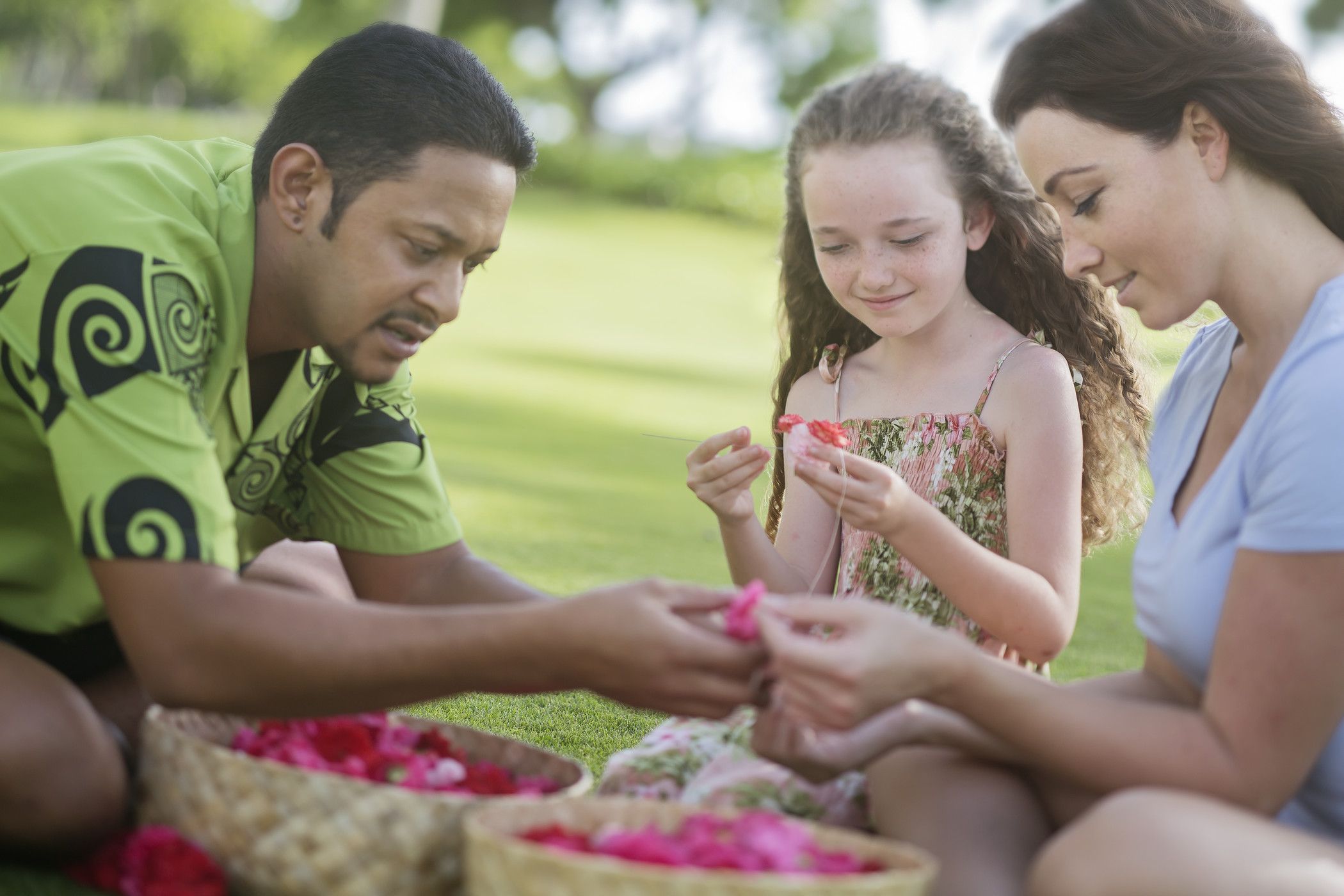 WEDNESDAY
10:30AM Koi Fish Feeding / Koi Ponds Fronting Pūlehu
11:00AM-12:00PM "Puka Shell" Jewelry Making (R) / South Lanai Lawn
1:00PM-2:00PM Water Color Artistry (R) / South Lanai Lawn
THURSDAY
10:30AM Koi Fish Feeding / Koi Ponds Fronting Pūlehu
11:00AM-12:00PM Canvas Decorating (R) / South Lanai Lawn
1:00PM-2:00PM Candy Lei Making (R) / South Lanai Lawn
3:00PM-4:00PM Surprise Activity / South Lobby Overlook
FRIDAY
9:00AM-10:00AM Fun Fur Lei Making (R) / South Lanai Lawn
10:30AM Koi Fish Feeding / Koi Ponds Fronting Pūlehu
11:00AM-12:00PM "Puka Shell" Jewelry Making (R) / South Lanai Lawn
1:00PM Hula Hoop Contest & Water Balloon Toss / Pirate Ship Lawn
3:00PM-4:00PM Keiki Check In / North Lobby
(R) is for reservations required