Auntie's Kitchen
Features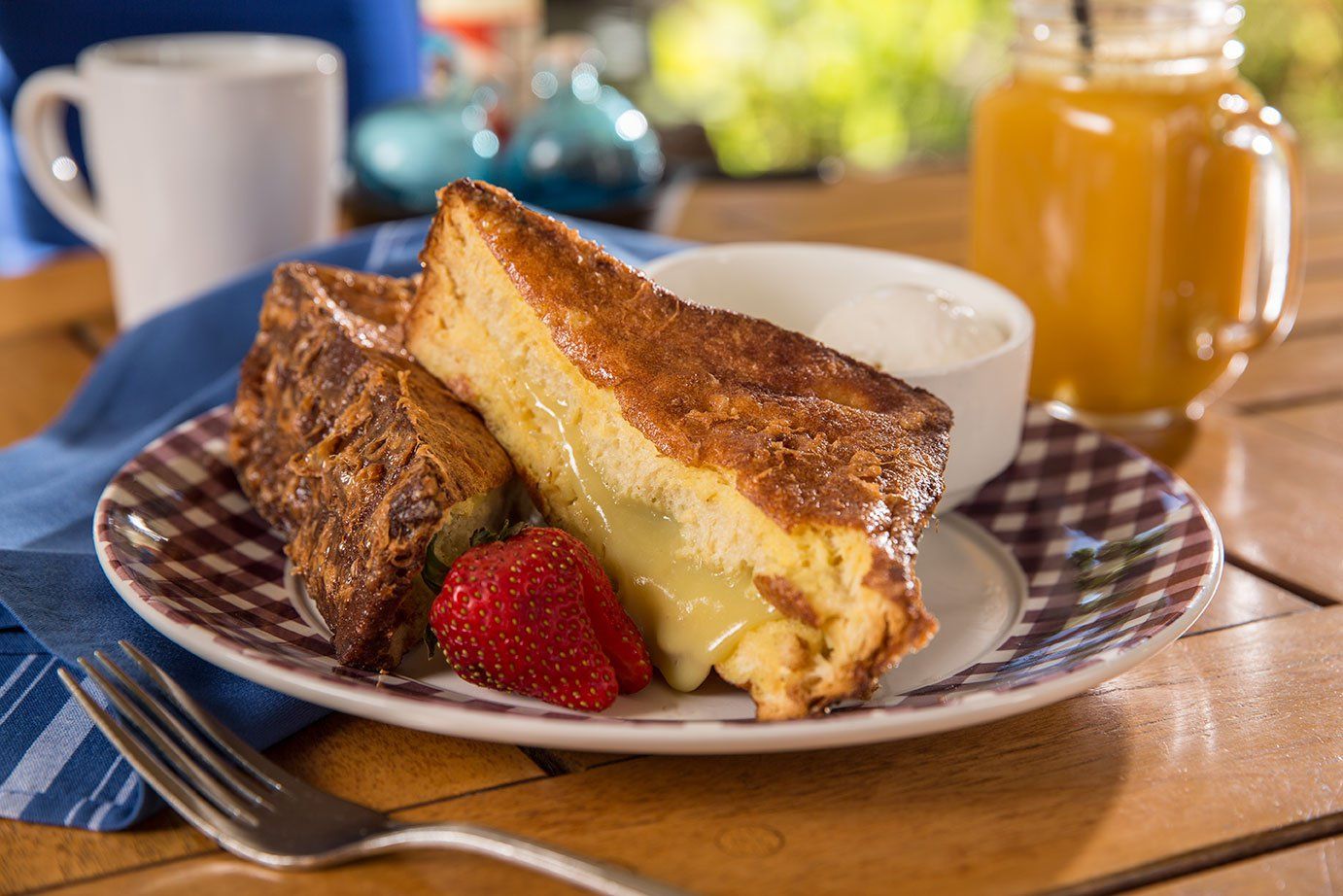 Haupia French Toast
Made with thick Hawaiian Sweet Bread, filled with Kaya Jam (coconut jam) and served with coconut syrup and macadamia nut gelato.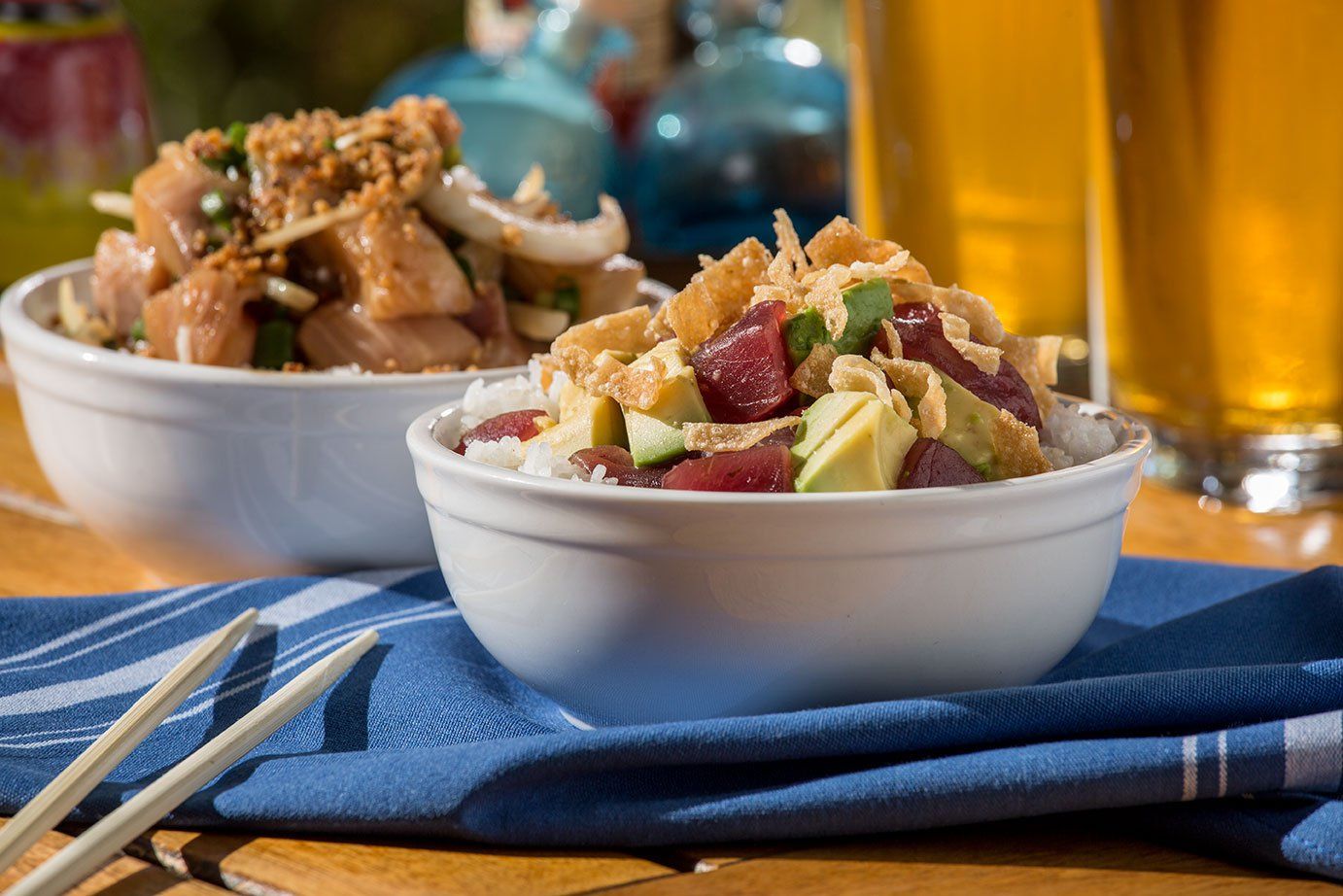 Ahi Poke Bowls

Served over steamed rice or brown rice. Choose from Ponzu Avo (avocado, ponzu sauce and lime zest), Island Style (kukui nut, ogo seaweed, sweet onion) or Dynamite (crab, sweet & spicy chili and mayo).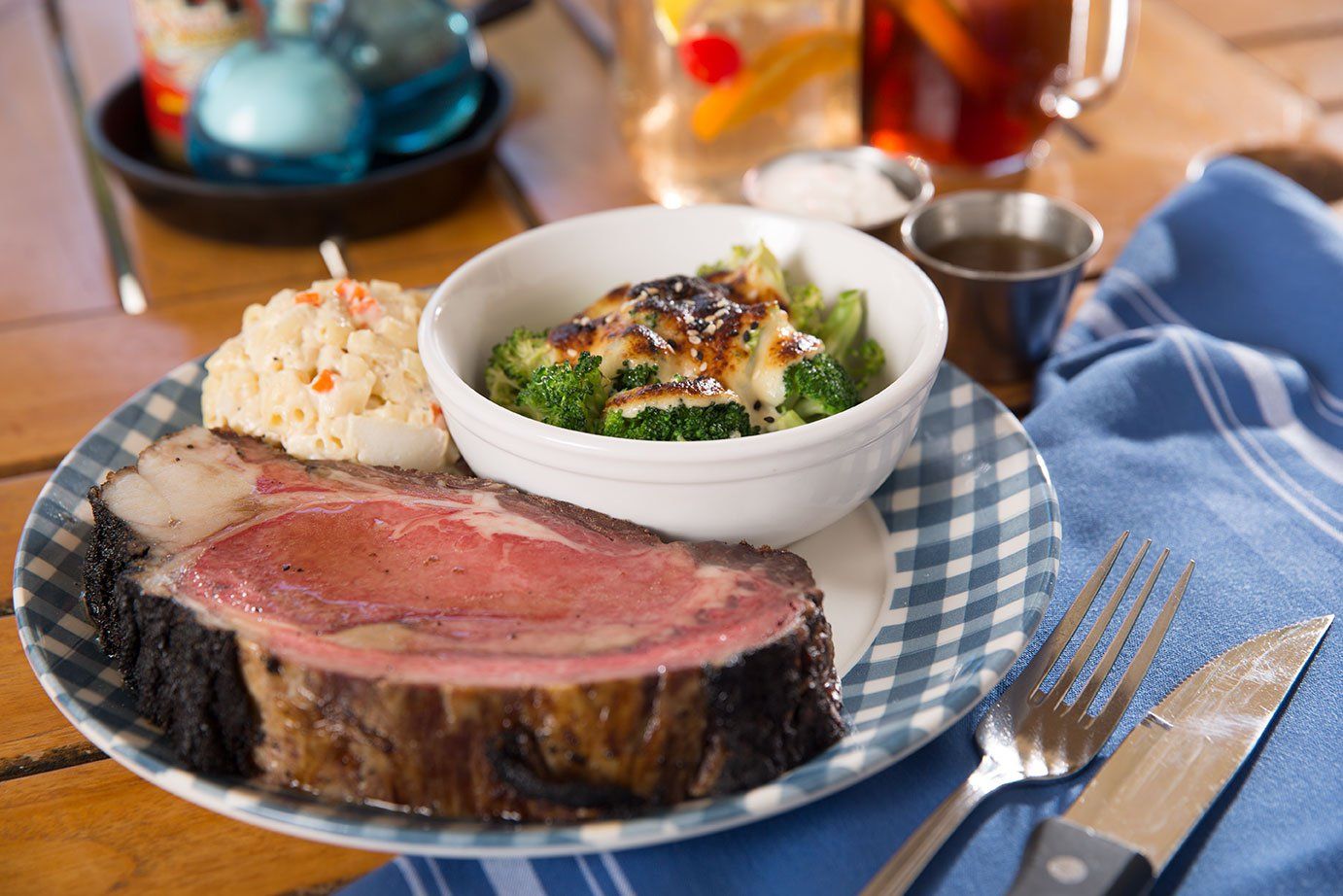 Uncle's Prime Rib
14oz. Made with Maui coffee rub, creamy horseradish, natural jus, miso broccoli, macaroni salad.
Offerings & Events
Located poolside, the restaurant offers a delightful retreat for breakfast, lunch and dinner with a full bar featuring tropical cocktails and drinks. Our local musicians will lure you into the island experience through songs. Kid-sized lunch and dinner choices make for a perfect family dining experience, with outdoor settings.
Weekly Events
Crab Fest
All you can eat crab fest. Reservations required, please call 808.667.3259
Live Music
Unwind to the sounds of our local musicians from 5:00pm-8:00pm on Monday and Friday.
Happy Hour
Enjoy your favorite beverage and food specials from 3:00-5:00pm during our daily happy hour.
Hours
Breakfast: 7:00am-10:30am

Lunch: 10:30am-5pm

Happy Hour: 3:00pm-5:00pm

Dinner: 5:30pm-9:00pm